I have been working as a web developer for several years, and in that time I have gained a wealth of experience in various programming languages and web development frameworks. I am particularly skilled in HTML, CSS (Sass, css3, bootstrap, tailwind), JavaScript (React, Vue), and PHP, and have also worked with a variety of content management systems, such as Magento, WordPress and Drupal and PHP frameworks such as Laravel.
One of the things I love most about being a web developer is the ability to create and build beautiful and functional e-commerce websites and web applications. I take great pride in my work, and I am always striving to improve my skills and stay up-to-date with the latest web development trends and technologies.
I am a self-motivated person and a lifelong learner. I enjoy reading about new technologies and experimenting with new programming languages and frameworks. I am always looking for new ways to improve my skills and stay ahead of the curve in the tech industry.
Overall, as a web developer, I am dedicated, passionate and driven to produce the best work possible. I am always eager to take on new challenges and to continue learning and growing in my field. I am excited for what the future holds for technology and can't wait to be a part of it.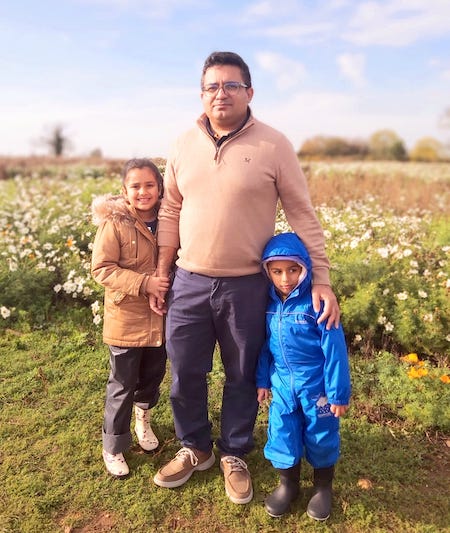 Check my LinkedIn profile for complete work and education history.
Education
2012: B.Sc (CS) Technology & E-commerce From the University of East London.
2009: HND Computer Science (Artificial intelligence) From the University of Westminster, London.